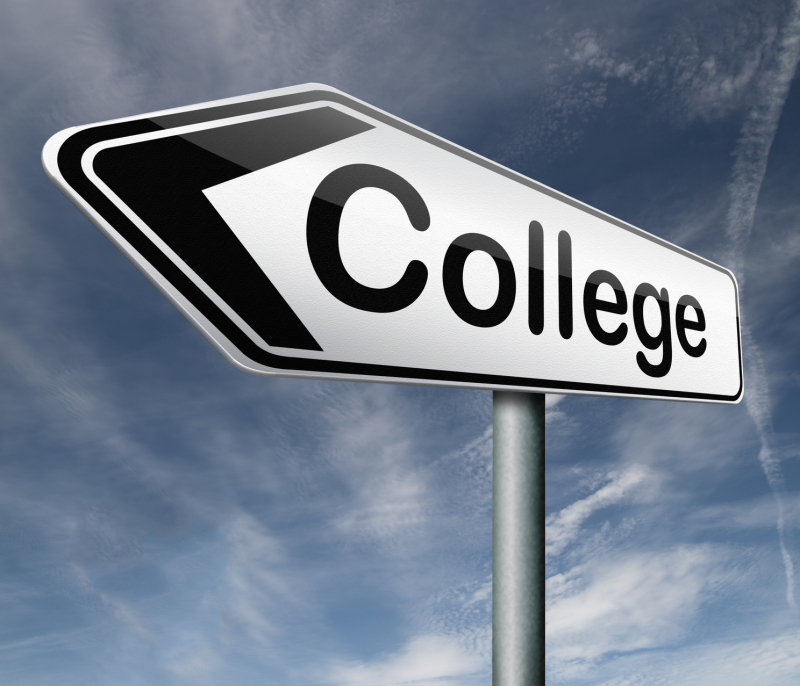 College Readiness Course ~ FREE
with Sue Brennan
Free
College can be expensive!
Save your financial aid – Take advantage of your local AE program!!!
A unique opportunity to earn free college credits, offered through Monmouth/Winthrop Adult Education. Depending on the college, the credits earned through this Adult Education class count toward electives or the required college freshman seminar course for that particular college. This free 15-week course will provide adult students with the tools andstrategies needed to gain confidence and succeed in college.
Students will take part in career exploration, note-taking and test-taking skills, financial literacy and time management. Technology will be used in the classroom for onlinediscussions and research presentations.
FMI call 377-2265
Jan

25th

,

2018

Thu

for

15 weeks

from

5:30 - 8:30 pm
Winthrop Adult Ed Learning Center
39A Highland Avenue
Winthrop, ME 04364 Get directions